WORK BOOTS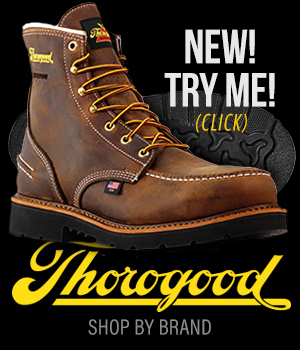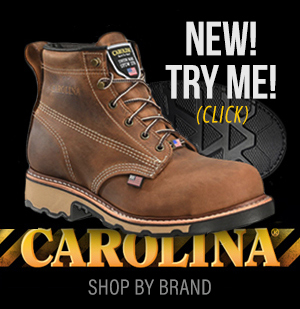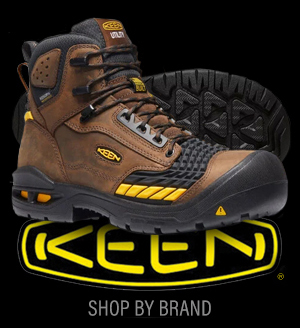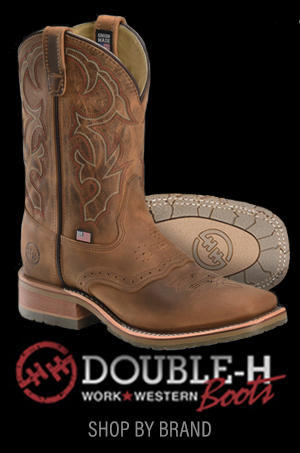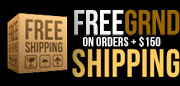 C A N A D A S H I P P I N G
We welcome your feedback concerning TheBootPros products, services and policies.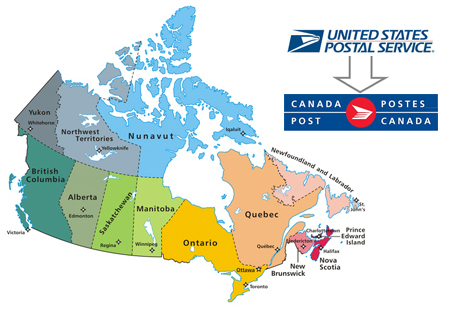 Welcome Canadian Customers.

We'd just like to take this opportunity to thank you for shopping at TheUnionBootPro.
We are glad to welcome our neighbors (and union members) to the north. We take great pride
being the exclusive online resource for Thorogood work boots...and look
forward to serving you and your occupational work boot needs.

All union member and sale discounts apply to boot orders shipped to Canada.
Union members are required to sign-up to receive their discount codes.

Nous aimerions profiter de l`occasion pour vous remercier d`avoir fait vos achats
chez TheUnionBootPro. Nous sommes heureux d`accueillir nos voisins (et nos membres syndicaux)
dans le Nord. Nous sommes très fiers d`être la ressource en ligne exclusive pour les bottes
de travail Thorogood ...et soyez impatient de vous servir et de répondre à vos besoins en matière
de démarrage de votre travail professionnel.

Tous les rabais sur les membres du syndicat et sur la vente s`appliquent aux commandes
d`amorçage expédiées au Canada. Les membres du syndicat doivent s'inscrire pour recevoir
leurs codes de réduction.
Shipping To Canada


Export Shipping & Processing

The average shipping costs USA-to-Canada = $45-$55 USD. Why? Pourquoi?

What is Shipping?

Orders shipped to Canada will incur a $16.90 flat rate charge to cover
United States Postal Service delivery to designated USPS/CBSA customs facility.
Free shipping offer does not apply to Canadian orders.

Les commandes expédiées au Canada seront assujetties à un tarif forfaitaire
de $16.90 USD pour couvrir Service postal des États-Unis à destination de l´installation
douanière USPS/ASFC désignée.

What is Processing?

Orders processed by CBSA and Canada Post will incur a $9.95 flat rate charge to cover
the Canadian (CBSA) border-crossing fee and a $19.95 flat rate charge to cover Canada Post
fees for delivery to your Canadian shipping address.

Les commandes traitées par l´ASFC et Postes Canada devront payer des frais forfaitaires
de $9.95 USD pour couvrir les frais de passage de la frontière canadienne (ASFC) et un droit
forfaitaire de $19.95 USD pour couvrir Postes Canada frais de livraison à votre adresse
d´expédition canadienne.

Credit Card Verification

All orders originating outside of the United States are subject to credit card verification.
By verifying our customer's billing information we are able to better protect our customers and
TheBootPros LLC from fraudulent activity. Personal checks, money orders and wire transfers
not accepted.


Toutes les commandes en provenance des États-Unis sont soumises à la vérification
par carte de crédit. En vérifiant les informations de facturation de nos clients, nous pouvons mieux
protéger nos clients et TheBootPros LLC à partir d´activitès frauduleuses. Chèques personnels,
mandats et virements télégraphiques non accepté.

Additional Charges

Our Canadian customers may be subject to Government Sales Taxes (GST),
Provincial Sales Taxes (PST), Harmonized Sales Taxes (HST) and/or other misc. fees upon delivery.

Nos clients canadiens peuvent étre assujettis aux taxes de vente gouvernementales (TPS),
Taxes de vente provinciales (TVP), Taxes de vente harmonisées (TVH) et/ou autres frais divers.
frais à la livraison.

Due to the complexity of sales taxes in Canada, we invite our customers to determine the anticipated
taxes that may be applied at delivery in their province or territory.

En raison de la complexitè des taxes de vente au Canada, nous invitons nos clients
à dèterminer ce qui est prèvu les taxes qui peuvent ètre appliquèes à la livraison dans leur
province ou territoire.

Standard ground shipments usually arrives within 7 to 10 business days. Some remote locations
in Canada may take longer.

Les expéditions au sol ordinaires arrivent habituellement dans les 7 à 10 jours ouvrables.
Certains sites distants au Canada, cela peut prendre plus de temps.

If the product is made in North America – NO DUTIES are charged.

Si le produit est fabriqué en Amérique du Nord - AUCUN DROIT n´est exigé.
Customer Service


Questions and Answers

Please call us toll-free if you have any further questions. Ask for Walter during
regular business hours (Manitoba time).

Thank you for your business.


Walter Brown
President
TheBootPros LLC

walter@thebootpros.com

1-800-723-5384